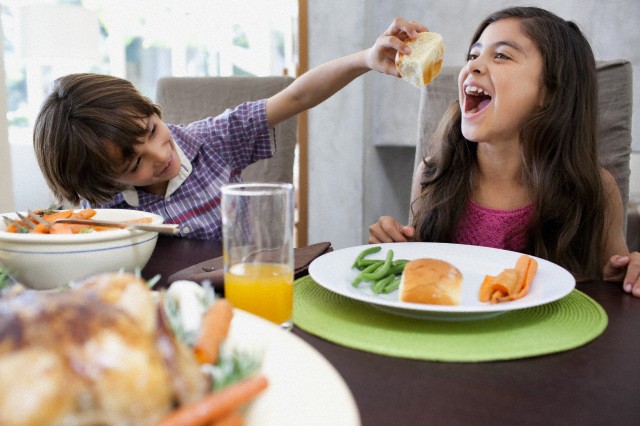 It's finally here!  The pre-order sale has begun…

Pre-order a membership to the new member website anytime between now and Wednesday, December 22nd and receive 20% off all memberships.
Plus, receive the Substitutions for Allergy-Free Cooking e-book for FREE (regular price $15.95)!
Click here for more information about what the member site will include
Pre-order and get 20% off all regular prices
Plus, we'll be offering Lifetime Memberships for only $288 to people who have purchased a menu planner or e-book from Heart of Cooking in the past.  If you're a current customer, you will be receiving an email about Lifetime Memberships in your email.
Pre-order prices will expire Wednesday, December 22nd at midnight PST (Pacific Standard Time)
Have a great week and thank you for all your support!