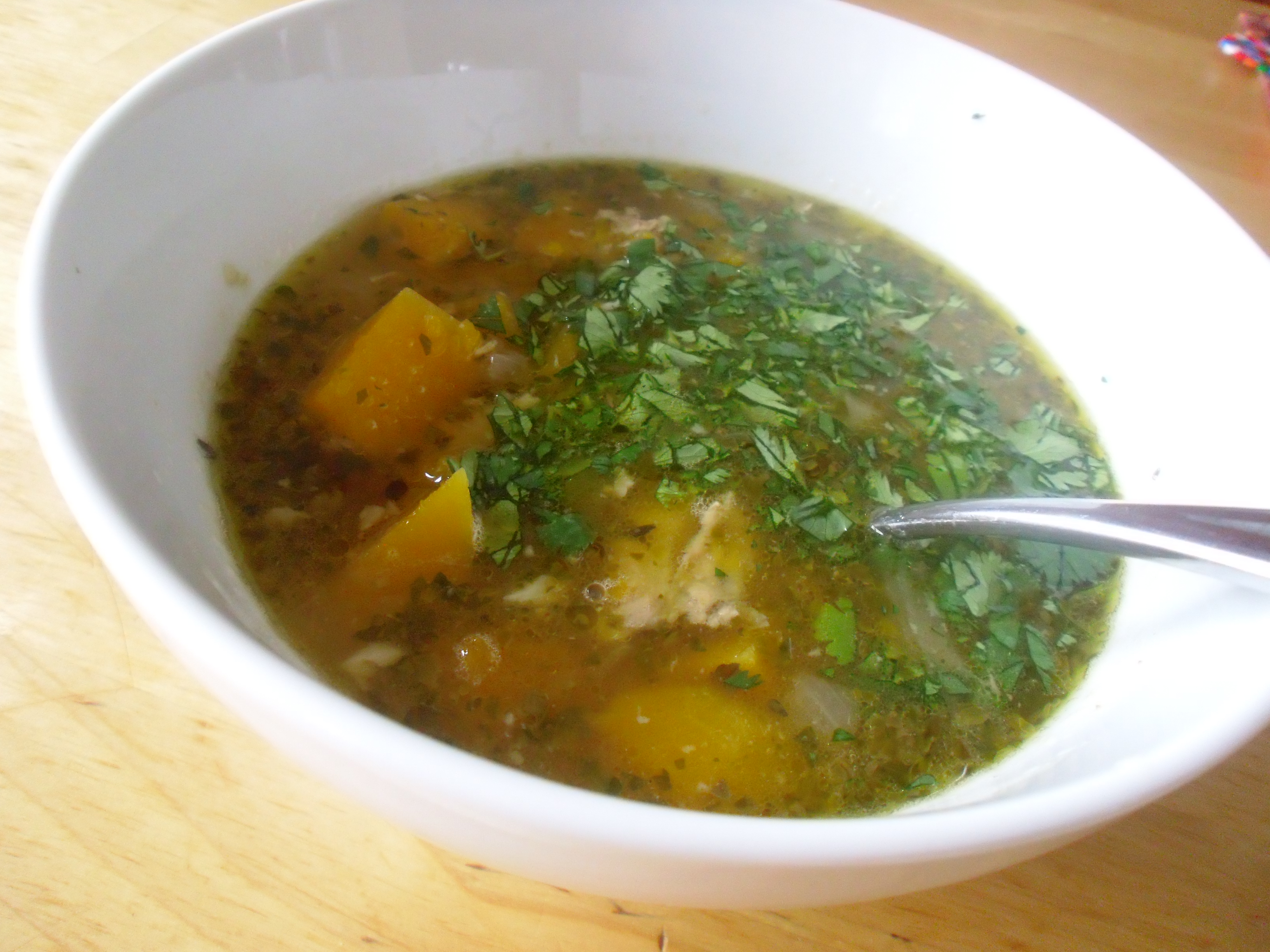 Once, again things have been very busy.  But I thought it was time to give a brief update about the new membership site.  Some people have had questions so I will answer them here.  Then, check out the new soup recipe below.  I created this a few weeks ago and really enjoyed it!
When will the membership site be ready?
Our scheduled launch date is next Monday the 31st of January.  At this point I am not sure if that means people will be able to login that day or if everything will be done and ready for people to login on the 1st of February.  My web designer is doing everything possible to get it done by Monday, but I will know more by the end of this week if for some reason we need an extra few days.
UPDATE:  February 2: So, we weren't able to meet the deadline unfortunately because of the snow storm last week.  My web programmer is a mom to a little one and she can't work when the daycare is closed due to weather.   We have also had quite a few other snow days this season.  So, as of now, launch date is still to be determined.  However, you can still pre-order and receive the Substitutions for Allergy-Free Cooking e-book for free before the launch.
I pre-ordered a membership.  How do I login to the new site?
You will be receiving an email about how to login either this week or early next week.  You'll receive a password and that is how you'll login to the member site.
If you pre-ordered, I want to thank you from the bottom of my heart for trusting in the project without seeing the end product.  Please know that you have helped to make this dream possible.  I've been working steadily on this project since last June so it has been a long process, but one that I believe will truly help so many people with food allergies.
I hope you enjoy this soup!  Have a great day!
MEXICAN BUTTERNUT SQUASH AND CHICKEN SOUP