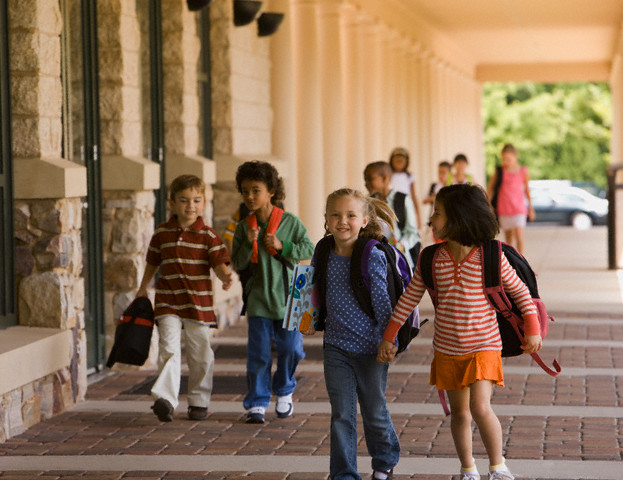 We've been having a Back to School Sale this weekend to prepare you for the new school year.  All memberships are 20% off through tomorrow, Tuesday August 30th at midnight EST.
You can read more about what the member site  includes here.
If you're wondering about kid-friendly recipes and menu planners, we have several menu planners that are kid-friendly.  These are listed under Allergy Free Menu Planners when you login as a member.  We also have over 450 recipes in the database and it grows by about 40 each month.
A main focus this coming fall is going to be kid-friendly, quick, easy, allergen-friendly and yummy meals for the weekly menu planners.
I hope you have a great day!