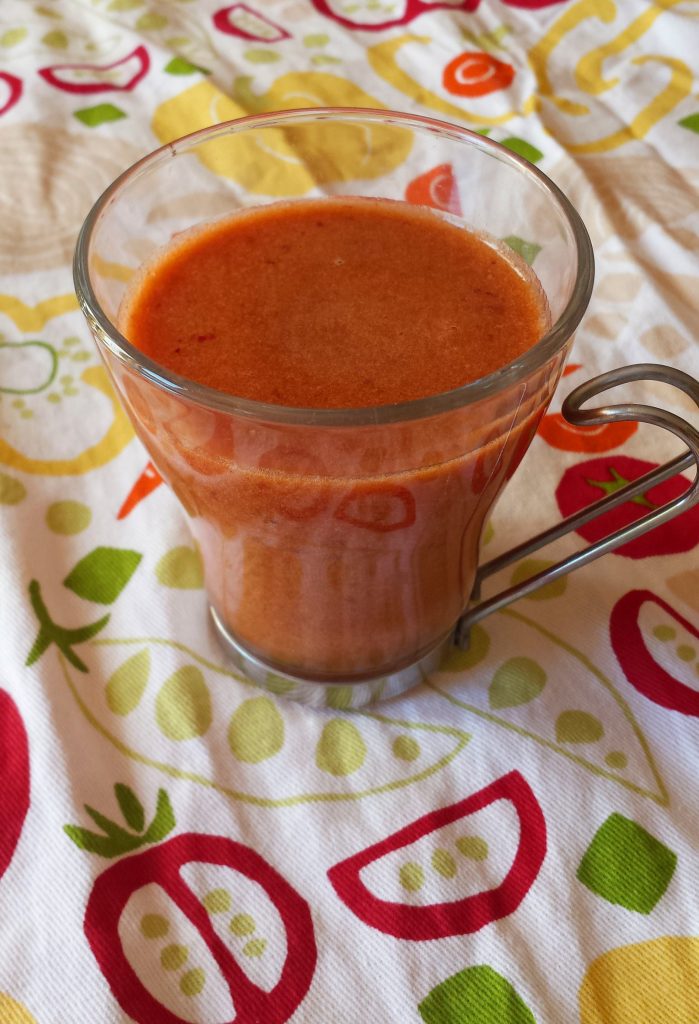 By now you have probably heard about turmeric or curcumin and it's amazing anti-inflammatory properties.  I had read about it and started encapsulating dried turmeric to help with my headaches last fall.  But it wasn't until I started working with my doctor (who is wonderful) that I realized that the regular culinary form of turmeric wasn't going to cut it when it came to really helping me with my inflammation.  Or, I was going to have to take a LOT of it to notice a difference.
My Story:
I am not going to claim to be an expert on turmeric but I will tell you my experience with it.  Before I started working with my doctor, my body was very inflamed.  Body aches, headaches, pains in my stomach, and liver were almost a daily occurrence for me by the time I saw him last December.  I was also becoming more and more sensitive to foods and was having reactions to foods that I thought I could eat on a regular basis. Perfumes and other scents would also cause me immediate headaches that would last for hours.
When I was pregnant with my son in 2007 I had Bell's Palsy during my 8th month of pregnancy.  Bell's Palsy is caused by inflammation of the facial nerve and I was basically unable to move the left side of my face.  So I couldn't smile on one side, I couldn't blink or even close my eye all the way, and when it was at its worst, I couldn't speak properly.  My midwife sent me to a great chiropractor who helped to reverse it to about 95% by the time I gave birth.  After the birth I continued to see her and I think at one point it was pretty much back to normal.
However, it never fully healed because a couple years later my left eye started tearing up and it was also not as wide open as the other eye.  Then starting last fall I started becoming very sensitive to loud noises in my left ear.  It became pretty pronounced by the time I started seeing my doctor last December.
Starting Turmeric:  (Take it with FAT!)
The beginning of this year, my doctor told me that my body was very inflamed and that the sensitively to loud noises and pain in my ear was also due to inflammation.  He put me on a turmeric supplement called Tumero by Apex Energetics.  He also told me to take it with fat – coconut oil, cod liver oil, etc.  He said that your body absorbs the turmeric at a much higher rate when you take it with fat.  I still have to remind myself to take it with fat, even after 8 months.
After taking Tumero for just a couple weeks, the body pains I mentioned before started to dissipate as well as the pain in my ear and sensitivity to loud noises.  I ran out after a month and didn't get more right away and the pain in my ear started coming back so I know that this is what was helping with the inflammation.
Tumero is a great product but it is also expensive.  So I started making my own tincture out of fresh turmeric root and this works really well for me.  However, when I was recently sick, I needed to go back to Tumero because my ear was more inflamed due to being sick.
I tried the first tincture recipe I found and it turned out well.  It is sometimes hard to find the fresh root though.  My local health food stores were carrying it up until a couple months ago. They said it is a fall crop so hopefully they will have more soon!
~~~~~~~~~~~~~~~~~~~~~~~~~~~~~~~~~~~~~~~~~~~
I am very happy that the inflammation in my body has decreased dramatically over the course of the past several months.  My doctor has me on other supplements that have also helped me to heal my gut, etc.  Because of this I have been able to introduce many new foods which is so awesome!
Yummy Autoimmune menu planners:
While I am not following Dr. Kharrazian's autoimmune protocol, I am still developing recipes and making menu planners for his diet.  I have 8 Fall/Winter menus and 4 Spring/Summer menus so far for this diet.
I wanted to create a smoothie with turmeric in it for the menus and when I started searching for smoothie recipes to get ideas from, I was surprised to find that all of them used high-glycemic fruit and most of them used only dried turmeric.  So I created this smoothie for the Autoimmune menu planners that follow Dr. Kharrazian's autoimmune protocol using only low-glycemic fruits.
I hope you enjoy it!  We are just at the end of peach season so it would be a great idea to freeze some peaches for the smoothie for fall.  It might be even better this way!
ORANGE  PEACH TURMERIC (Anti-Inflammatory) SMOOTHIE
Servings: 1
Prep + Cook = 15 minutes
This low-glycemic smoothie tastes like an Orange Julius to me before you add the turmeric.  The turmeric is good for inflammation but it is also an acquired taste so add a little bit at a time to see how much you like.  Fresh turmeric is best if you can find it.  Enjoy!
1-1 1/2 peaches, peeled and coarsely chopped
1 orange, juiced
8 cherries, pitted
1/2-1 inches turmeric root, peeled and coarsely chopped, or 1/4-1/2 tsp, dried
1 tablespoon gelatin, collagen hydrolysate, *  (You don't have to add this but I like to have the extra protein.  You could try another protein powder that you like.)
3-5 drops liquid vanilla stevia
Steps:
1.  Combine all ingredients together in a blender and blend until smooth.  Start with less turmeric and then add more to your liking.  Enjoy!
*  This is the green label gelatin from Great Lakes.  It is water soluble so it can be used it smoothies.  It is a great source of protein.
Save