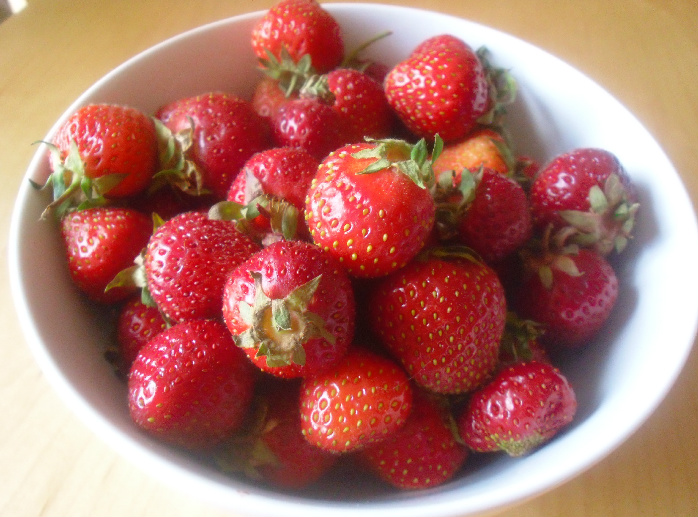 This recipe is simple, yummy and perfect for spring time.  I based the recipe on a wrap that I enjoyed in a sweet little smoothie shop in Sherpherdstown, WV when Elijah was a baby.  They used a tortilla but I really love using lettuce wraps for it.  I hope you enjoy it as much as we do!
AVOCADO STRAWBERRY CHICKEN LETTUCE WRAPS
Servings: 4
Prep + Cook = 25 minutes
Great for spring and summertime!
Ingredients:
1 pound chicken, breast or thighs, diced
1-2 tablespoons coconut oil
2 tablespoons lime juice
8-12 bibb lettuce leaves, for wraps
2 avocados, sliced
8-12 strawberries, sliced
1/2 teaspoon dijon mustard
1-2 tablespoons apple cider vinegar
1/4 cup olive oil
Steps:
1.  In a medium sized skillet, heat the coconut oil to medium-high heat.
2.  Add the chicken and lime juice and cook on medium-high heat, stirring frequently, until the chicken is thoroughly cooked and slightly browned.  Remove from heat and set aside.
3.    Make the dressing by mixing the Dijon mustard, vinegar and olive oil together.
4.  Cut up the strawberries and avocados.
5.  You can now serve the wraps buffet style or you can make them up for your family.  Take one Bibb lettuce leaf, add some chicken, a few strawberry and avocado slices.  Add a little dressing and serve.
~~~~~~~~~~~~~~~~~~~~~~~~~~~~~~~~~~~~~~~~~~~~~~~~~~~~~~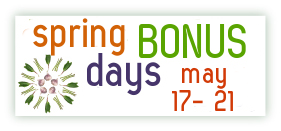 Our Spring Bonus Days are coming up very soon, starting this Friday.  During the Bonus Days, you can take advantage of the following: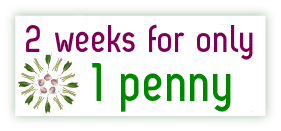 When you subscribe to the member site during the Spring Bonus Days, you will only pay a penny for the first two weeks.  Your paid subscription will start after the initial two weeks.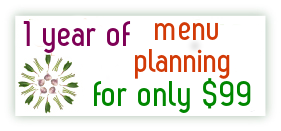 1 year memberships are discounted at only $99 for the year.  That's over 30% off the original price of $143.95.  This turns out to be only $8.25 a month!  Starting this Friday, May 17th, you can take advantage of these great deals.  Happy Spring!
Save