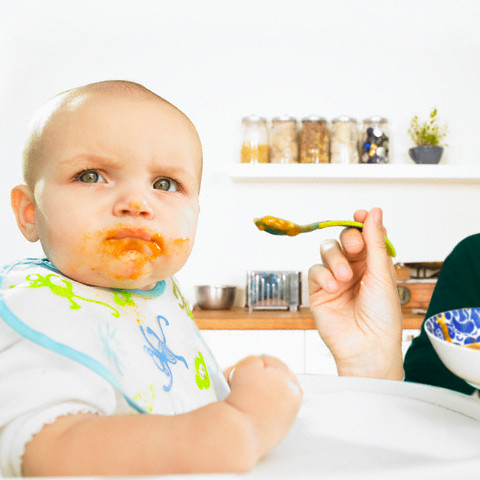 Do you or your children have multiple food allergies?
If you have already taken a look at our menu planners and don't find a good fit for you and your family, we also offer individualized menu planning.
This service is available at the hourly rate of $80 an hour.  Most menu planners can be created within 2-3 hours depending upon your limitations.
Coming in January, you'll be able to create your own custom menu planners on our new membership website.  More information will be available soon!
If you would like more information about individualized menu planning services, or for a free 20 minute consultation, please contact me.