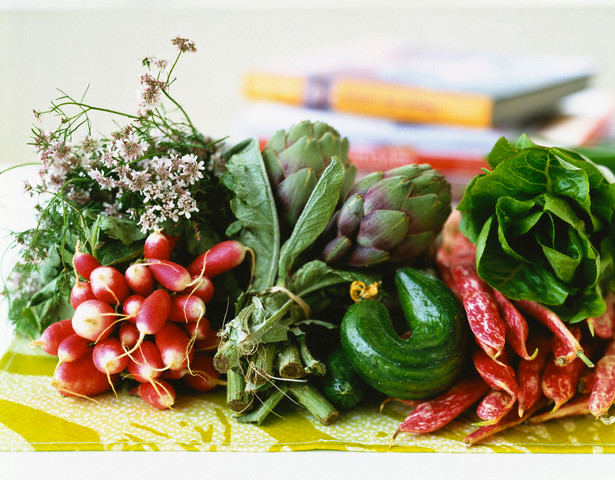 You're unique, and so is your diet.
And everyone who has food allergies is allergic to something a little different, right?  While you may be allergic to wheat and dairy, many people are also allergic to soy or even nightshade veggies.
So why would you be expected to conform to just one menu planner?
Allergy Free Menu Planners were designed to meet the needs of many people with food allergies by offering different menu planners for different diet.
All of the following menus are available on the membership site.  Some menus are available for individual purchase:

Meat and seafood menus:
7 Common Allergen-Free
Candida/Yeast-Free Diet
Corn-Free
Diabetic
Egg-Free
GAPS: Dairy-Free
GAPS: Nut-free
Kid-Friendly
Nut-Free
Paleo
SCD Diet
Seafood/Vegetarian menus:
Seafood/Vegetarian
Vegan: Nightshade, Gluten, Dairy and Soy-Free
Vegan: Dairy, Gluten and Soy Free
Vegetarian
Each week includes:
5 dinner entrée recipes each week
5 side dish recipes each week
1 dessert recipe each week
An organized shopping list
Kid-friendly tips
GAPS menu planners include additional recipes each week for baked goods, breakfasts, snacks, drinks and basics like sauerkraut and chicken broth.
Plus:
Cooking tips
Complete list of substitutions you can use for replacing ingredients
Features available now on the membership site:

Customize your menu planners by easily deleting recipes and adding recipes.
The shopping list will update for you!
Search for recipes easily.
Access all menus and choose at your convenience.
Read more about the Membership Site
Try out our FREE Allergen-Friendly Weekly Menu Planner!
Or Subscribe to the member site here and access all the Allergy Free Menu Planners